Shag Lessons

Instructors - George & Brenda Ward
Next Session: TBA
Beginners - 6:30
Intermediate - 7:30
$30.00 per person
(no charge for juniors up to age 20)
Hickory Elk's Lodge

To register, please email
George at
shagclass@gmail.com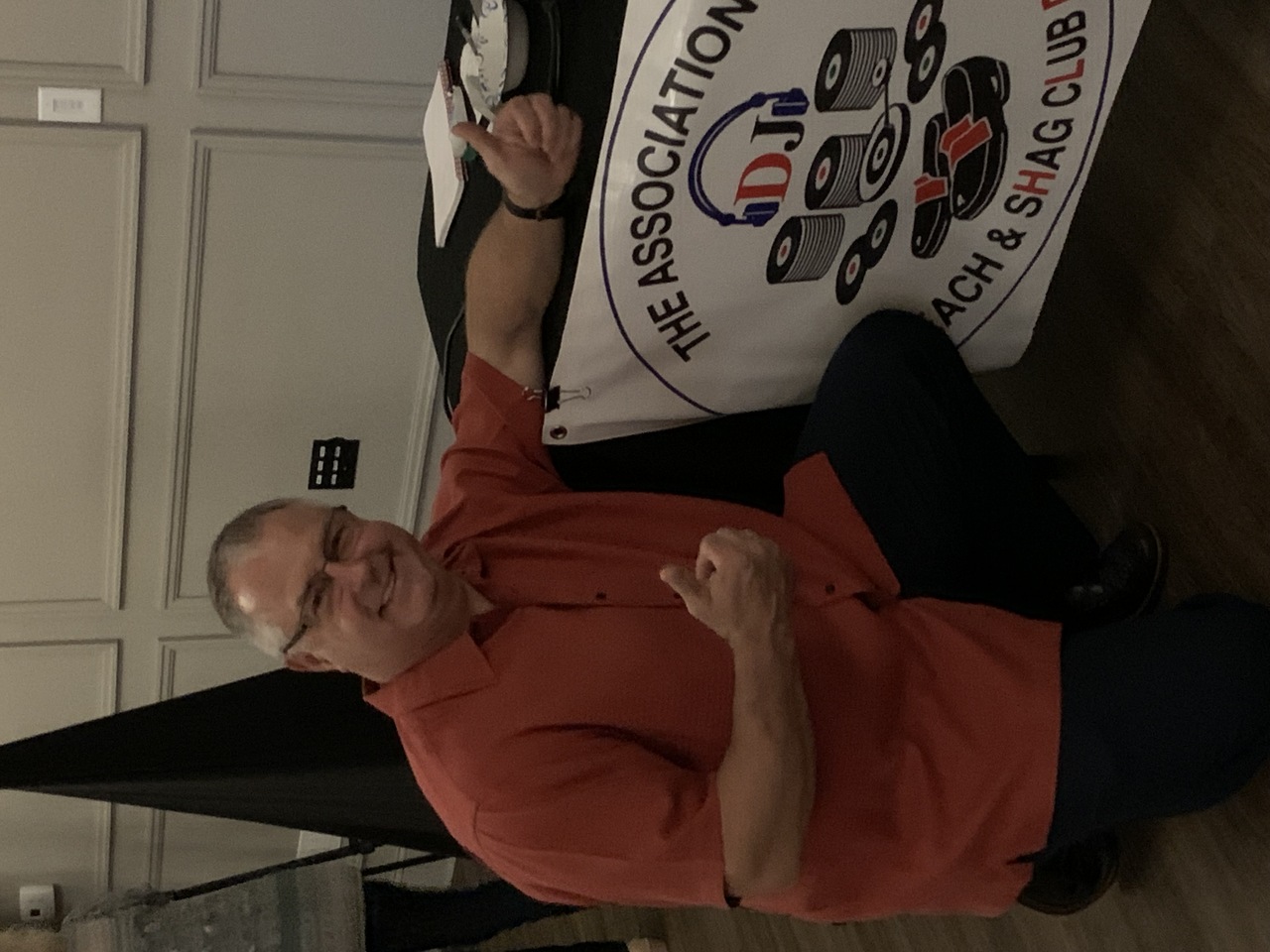 December Party
Saturday, December 2nd, 2023
6:30 - 10:30 pm
The Hickory Elks Lodge, 356 Main Ave NW, Hickory, NC 28601
DJ Norman Mills
$5 Members, $10 Guests
Members w/Dec birthdays get in FREE!
Remember to bring your own snacks & no outside alcohol is allowed!

2023 Membership $10 per person
valid thru December 31, 2023
2023 SOS CARDS ARE AVAILABLE!
$30.00 EACH
You must have a SOS card for Spring Safari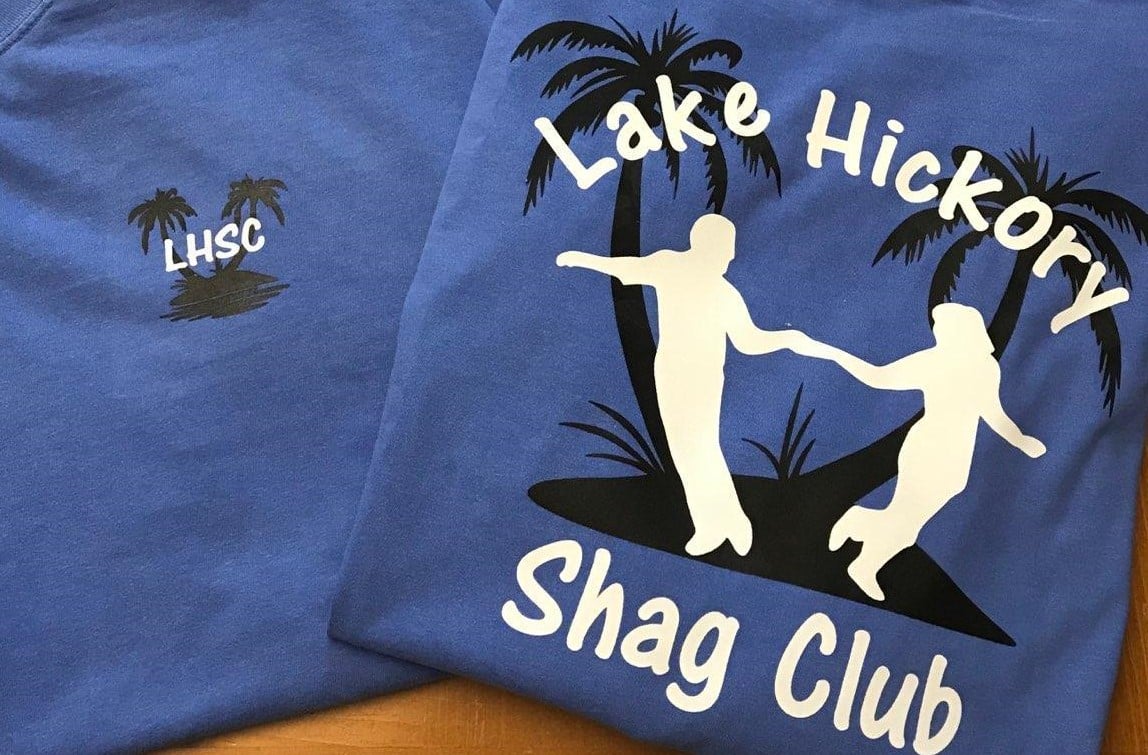 If you would like a shirt or any item with the LHSC logo, bring it to the next LHSC party and we will have it made for you! Prices range from $8-$16. Email cindygchilders@gmail.com if you have any questions.